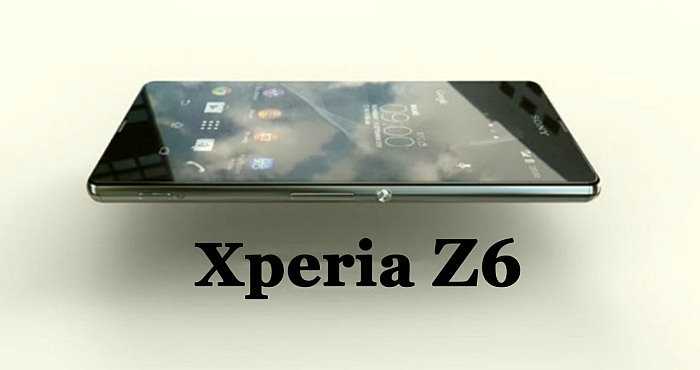 Sony has come again with another big bang called the Sony Xperia Z6. This is nothing but great! This development and change has actually come at the right time, particularly when the Smartphone fortunes of the company have hardly been illustrious all over the world.
The Sony Xperia will come in a new design, having metal playing the key role, according to a source talking to cnBeta. This news of new design from Sony is a good one and all and sundry have been waiting for this new development ever since.
Churning them Out
However, that is not everything that has been exposed. In addition, Sony will unveil two new additional flagships – the Xperia Z6 which is expected to be launched in June and the other one is probably the Xperia Z7, coming in October, according to the same source.
However, it looks as if the Z7 could be only a little upgrade, with the two phones actually ready to make use of a Snapdragon 820 processor, even as things may get cleaned up with a new design on the Z6.
These are nothing more than rumors at present, but with a bit of luck, the brighten up one appears to be true.