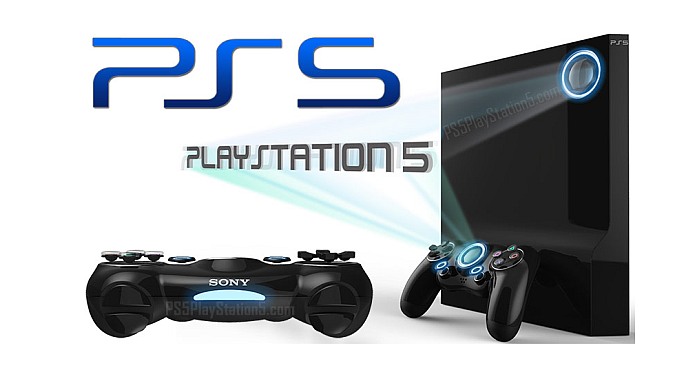 We remember that the first Sony PlayStation came in December 1994. Sony took around 6 years to launch the successor of first PlayStation – PlayStation 2 and after six years of that, PS3 came in market. PS4 came after 7 years of PS3 and a few months back, Sony upgraded PS4 as PlayStation 4 Pro. Damian Thong, Macquarie capital securities analyst who predicted the accurate date of PS4 slim and PS4 Pro is now predicting that in the second half of next year, PS5 will come in market. If this prediction is true then PS5 will come after 5 years of PS4.
Actually, there is only prediction is available which can be share. Nothing related to PlayStation 5 is available. But we can easily guess the power of PlayStation 4 due to PS4 underlying architecture. At present, PS4 has X86 multi-core processor of AMD and GPU is also of AMD. It is similar as Xbox One. And these chips are not different as we used in PC. As Sony will definitely consider PlayStation 4 then there would be definitely more powerful processor in PlayStation 5. Not only processor, GPU will also faster with more storage.
We are expecting that the architecture of PS5 will be similar as PS4. There are some chances that Sony could use their own custom processor. As PS4 was the huge success for Sony that's why we are expecting that Sony can make its own custom processor but own custom processors will definitely cost very much.
The simple guesses for PS5 are faster GPU and processor, more and faster storage, resolutions of next generation like 4K. The upgraded processor will help in complex physics and AI. Level load time will be quicker due to faster and more storage and UX will definitely be more responsive.
These all are only expectation except prediction date of PS5. But it is quite possible that Sony will fulfill these all expectations if they consider the success and demand of PS4 in youth. As we know AMD already launched a next generation GPU architecture and a CPU architecture whose codename is Vega. So it is likely possible that PS5 will come with best GPU and CPU.