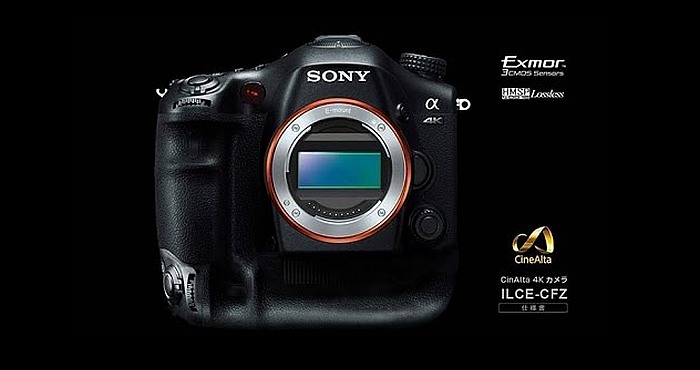 Photography is not just a hobby, but a passion for some. It's like a way of life and there's no end to improvements to get closer to that "perfect" shot that always looks elusive. A good photographer is he who always looks for improvements in his work and is always ready to learn and get better in his skills.
Just like photographer's have an undying quest to learn new skills, the camera manufacturers also have the desire to create better cameras.
The digital cameras of present day come with capabilities that could not be imagined a decade ago. In the past, low light would mean poor picture quality but that obstruction to quality has now been taken care of! The top rated high scale digital cameras today are so advanced that they can take images and videos even in pitch black conditions.
The Sony's new A99 II for example has the ability to capture clear videos and images even in a room that is lit by a candle or two. So, anyone who want to click clear images even when it's dark or there's less light, get this advanced digital camera by Sony, and let nothing stop you from achieving your dream!