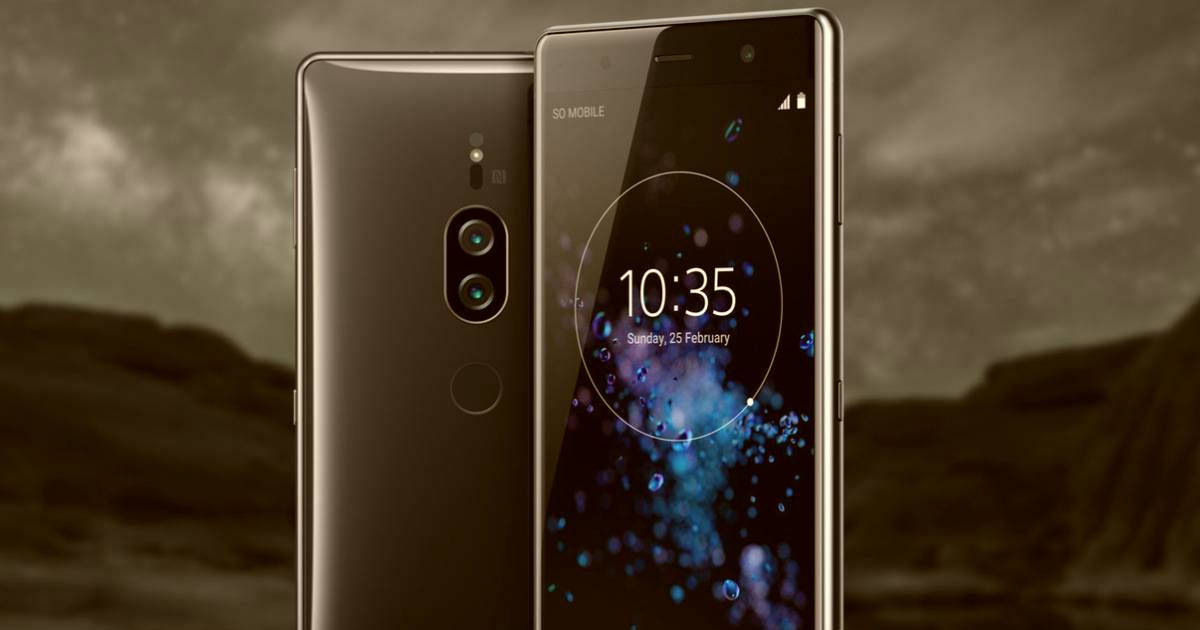 Sony has unveiled the Xperia XZ2 phone that features a new camera that is making heads turn. Sony unveiled this phone with the aim at challenging big names on the smartphone list. Samsung galaxy s9 and the iPhone X sent out impressive comments however it looks like Sony has brought out a revamped Xperia XZ2 phone in less than two months from announcing the forerunner.
It features a sports screen, increased memory, improvements to the Xperia XZ2 that was launched earlier on in the year. The camera seems to be the talking point. With Sony being the latest manufacturer, they feel no worry about coming out and stating they have created the most advanced camera for the smartphone ever.
Sony Xperia XZ2 & Sony Xperia XZ2 Premium
Sony have however always been excellent in this department and with the XZ2 premium it shows their talent perfectly.
There are claims their camera skills can reach to ISO 51200 on still images which appears to be the highest of any phone made. This simply means you can take crystal clear pictures that only the DSLR cameras and the interchange lenses were able to do in the past. This is the first phone created by Sony that has the dual camera. They have given it a 19mp colored sensor with a 12mp monochrome sensor which work brilliantly together that creates a low light capture. Featuring a selfie camera that 13mp and has slow motion that can capture video with a rate of 960 fps. The Sony is however able to reach higher resolution around the 1080p mark compared to the Samsung 720p.
Sony Xperia XZ2 Battery
The battery is perfect for the improvement of the 4K 5.8-inch display. The Premium model of the XZ2 will be the only phone out that can record 4K video and display it with HDR. Most other specs are seen in the original model such as the fingerprint sensor located on the rear of the phone, water resistant, no wireless charging support, and android 8.0. There are complaints about the bulkiness of the phone and the heavy design when put up against the competition models.
There is some criticism surrounding the price tag. There is worry it will have an expensive price on it as it has not yet been announced. It Is looking like the launch will happen in May Located in SA. The price tag however shouldn't see true fans turning away with the features it has and being the baddest phone model out, that must be reason to own one.
Launch for the global scale seems to be heading towards June and September of 2018.